There's so much I want to do with Bean this Summer. I decided to make a list of all things I want to do, and cross them off as we get to them. Here's my Summer Bucket List for 2012.
1.
Take Bean to the pool for the first time.
2. Go to a splash park.
3.
Have a picnic on the grass by the Washington Monument.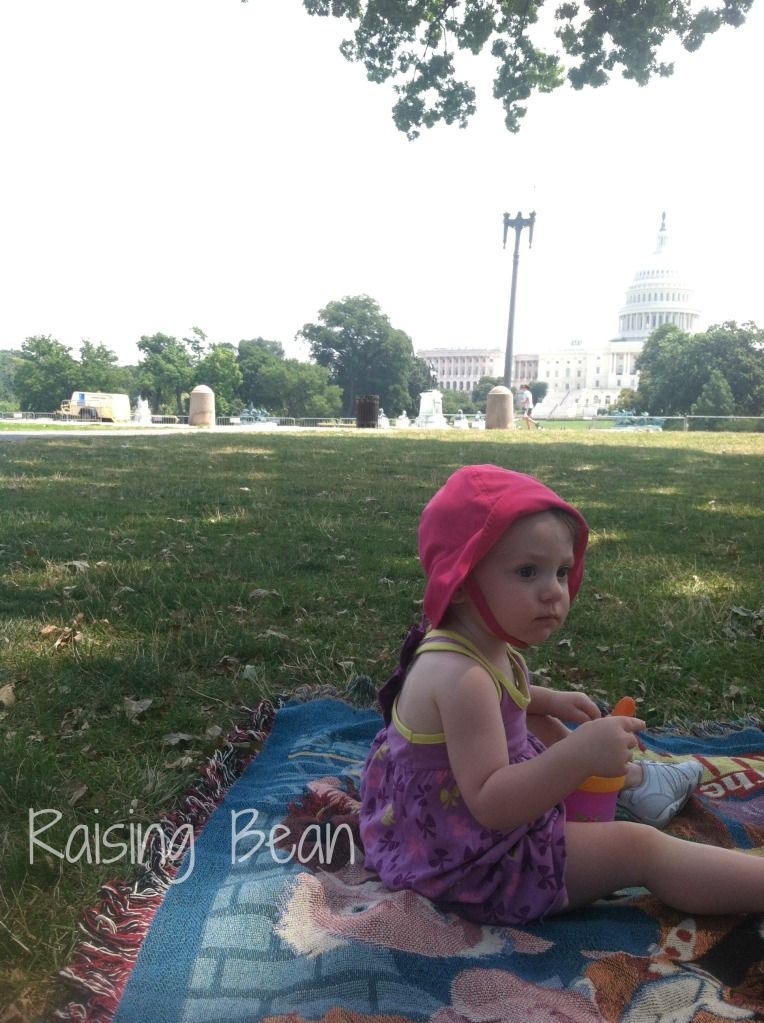 4. Pick our own strawberries, raspberries, peaches, tomatoes, and green beans.
5.
Go to the Museum of the Shenandoah Valley.
6.
Explore Dinosaur Land
.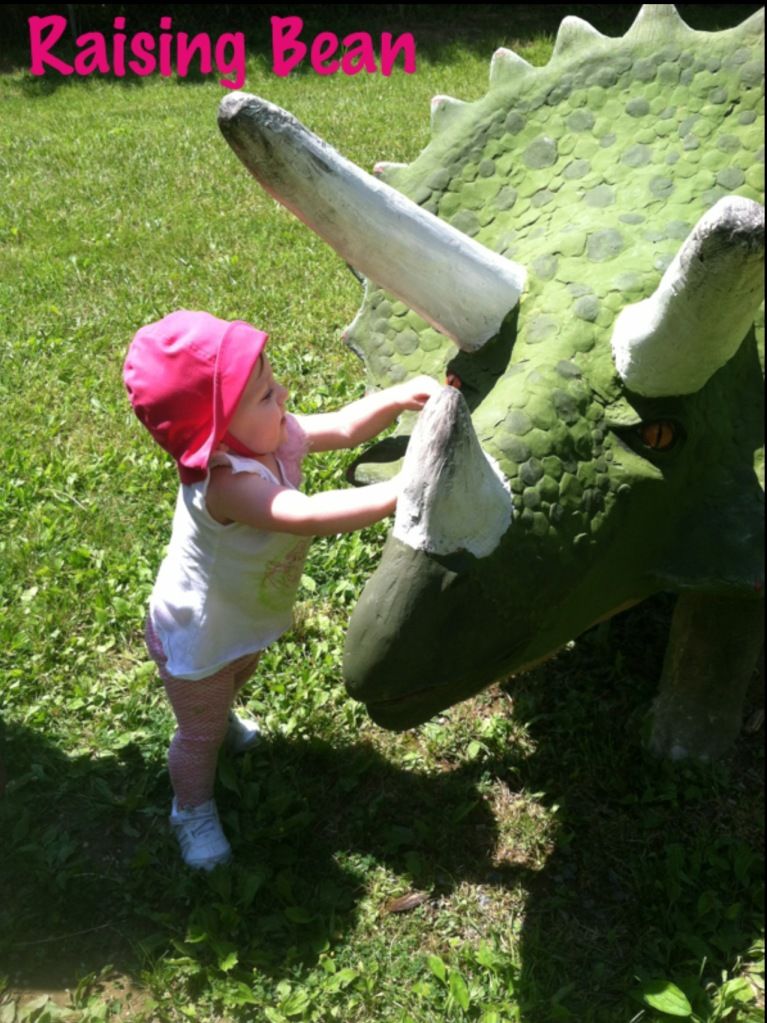 7. Go to a drive-in movie theater.
8. Go to a minor league baseball game.
9.
Visit the Reston Zoo.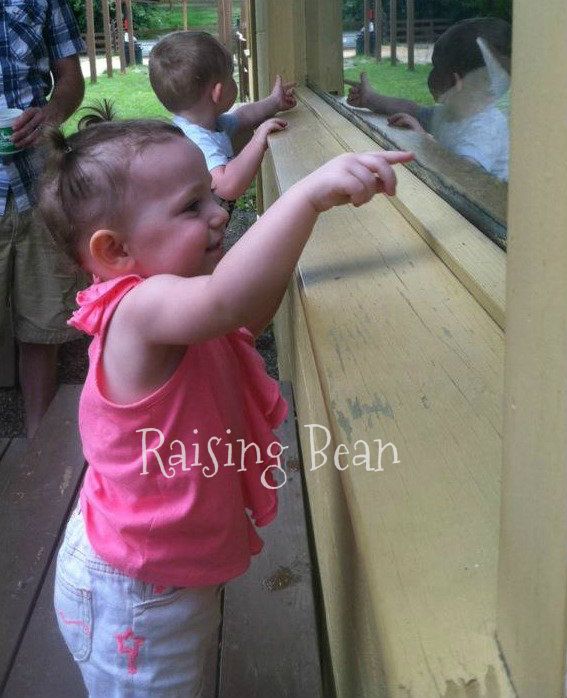 10.
Visit the National Zoo.
11. Go to the beach.
12.
Explore the Air and Space museum.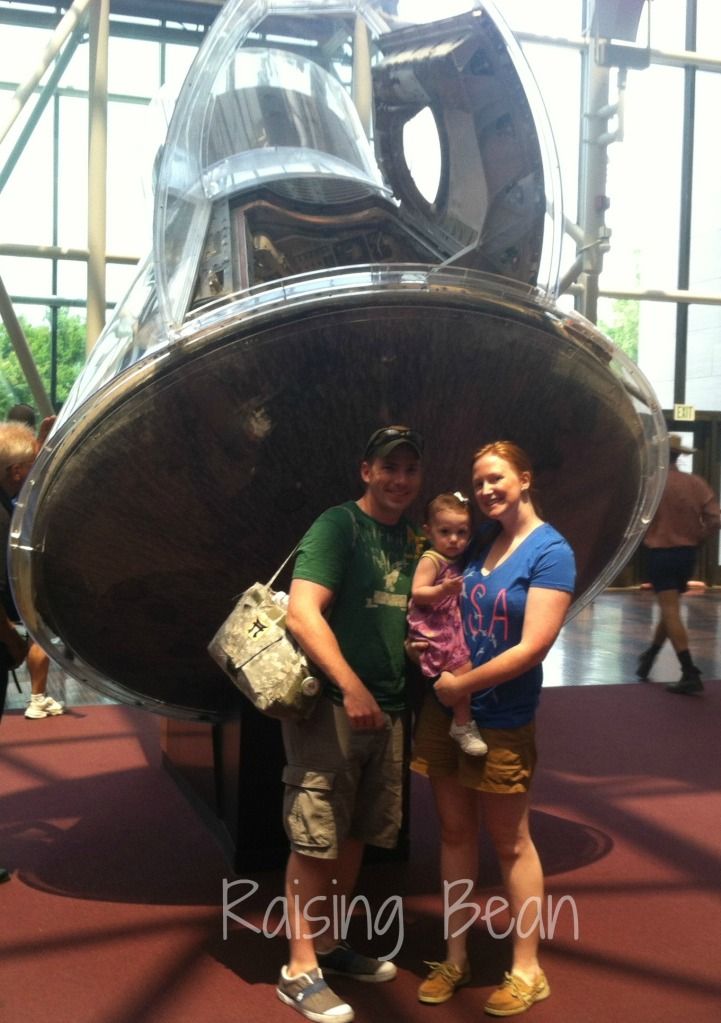 13. Go fishing.
14. Have a BBQ with friends.
15.
Watch fireworks on July 4th.
I'll keep the list updated by crossing off items, and adding to it, throughout the Summer!